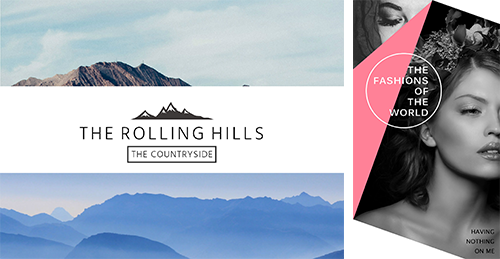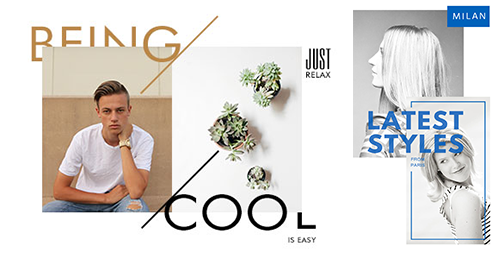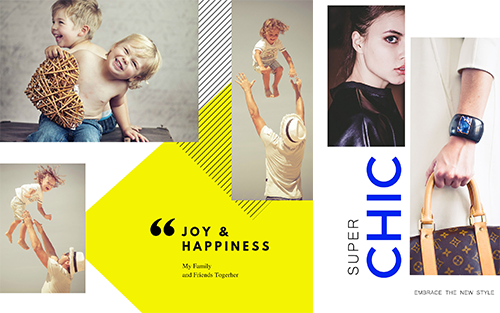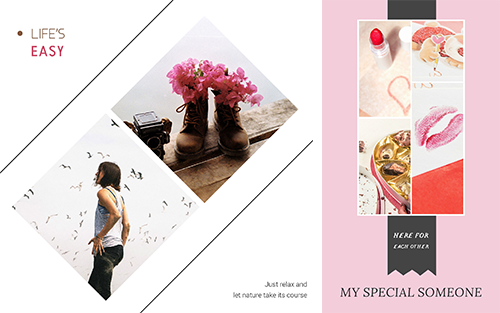 Easily create art collage online with your style!
Now it's time to have a more creative way of collage making! Fotor's Artistic Collage provides you hundreds of collage templates under multiple themes for you to choose from. And you can even further customize your collages with our exclusive stickers, text and photo effects! Unleash your creativity with your art collage and share it on social media!
Create your artistic photo collage in 4 simple steps
1

Open your selected images in Fotor's collage maker.

2

Drag and drop your photos into collage cells.

3

You can also modify the backgrounds, borders and add effects, stickers and texts.

4

Save your work, choosing the format and quality desired.
Fotor is not just providing the best art collage making experience
The best free online artistic photo collage maker
Fotor's art collage maker provides you multiple collage themes for you to choose from and conduct your own style! You can even further optimize it by making all the modifications you like and adding text and overlays! Try Fotor's Artistic Collage today!