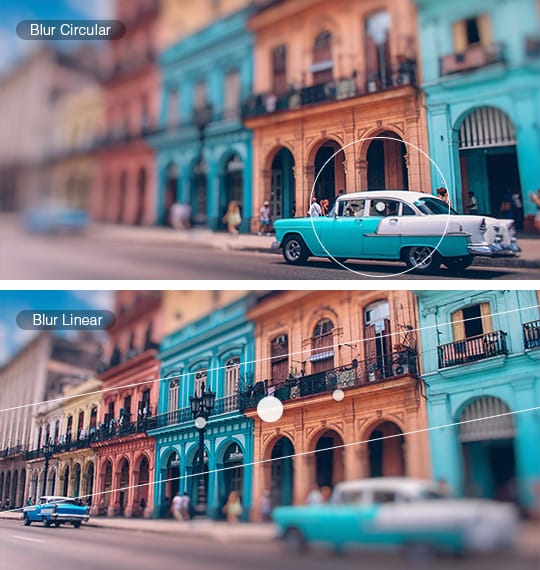 Blurring photo backgrounds has never been so easy!
The blur effect would be the best effect to give highlight and focus to your images by blurring the background of your image. Fotor's photo blur tool can help you to achieve this effect with just a few clicks! You can choose the NORMAL mode to blur the effect in circular or linear, or to use BRUSH mode to brush any part you want to blur.
Reach creative perfection with Fotor's blur effect!
Using Fotor's blur effect in 4 easy steps
1

Open the photo you wish to edit with Fotor.

2

Choose Normal or Brush mode before blurring the picture.

3

Apply the Blur effect, distorting and changing your image for maximum effect.

4

Save your work, choosing the format and size you wish.
Fotor is not just providing the best photo blur experience
The best free online photo blur tool
Don't know how to blur background of your photos? Fotor's image blur tool can easily help you blur any part of your photo or make certain parts stand out with just a few clicks! Try Fotor's blur effect now!